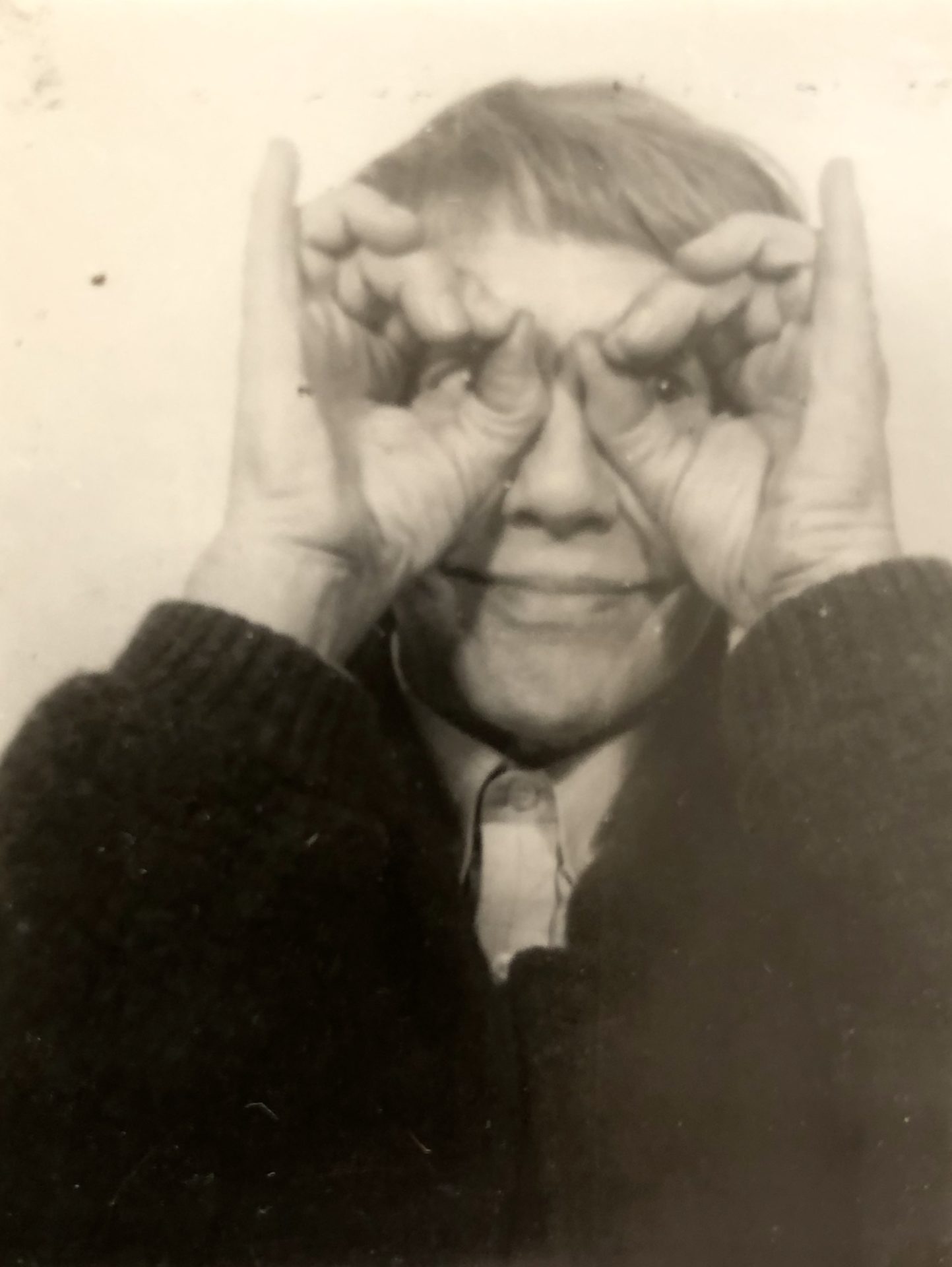 Simone Lacour (1926-2017) A selection of original works on paper & oil on canvas from the period 1958-1963 
From the 15th of May until 1st of June we will present work of Simone Lacour. This exhibition will be hosted at our new private showroom with is located 150 meters from our gallery at the South area of Antwerp.
Simone Lacour (1926-2016) is a female artist of particular complexity. Her multimedia oeuvre belongs to the Belgian avant-garde of the fifties and her abstract-surrealist work enjoyed international fame during her career. She was born in Antwerp, but in the interest of her artistic aspirations she moved to Liège, Brussels and later, 1953, to Paris, where she would settle permanently.
Characteristic is the controversial way in which she uses materials, textures, objects and colors. She created, as it were, an autonomous aesthetic language, completely free of trends and the influences of her famous teachers: Paul Delveaux (1897-1994) and Fernand Léger (1881-1955). Simone Lacour works on the basis of her personal imagination: an endless, uncensored capacity with which she wants to make the invisible visible by means of irony, humor and relativity. Within these surrealistic testimonies of transience and melancholy, human existence is central. Her paintings, drawings, collages and assemblages do not wish to embody an imitation or an improvement of this. Rather, they can be seen as musings of strongly felt emotions in search of a meaningful dimension. In this respect, for Lacour each work of art is a personal product in which she tries to reconcile the dualities of the collective and the individual, the cosmic and the human.