SHOP THE GALLERY
Our Online Gallery presents curated items that are unique.
Shop a selection of stock in our online gallery.
AlainHens.com is an online platform for 20th century collectible vintage design and modern art. Since 2003, it is specialized in sheltering hand picked items with a distinctive character.
Alain Hens takes pride in focusing on fair materials, hand crafted objects and limited productions, often from smaller ateliers. Rooted in expertise and experience, he presents a provocative selection of 20th century design and art.
Alain Hens invites you to discover his choice of collectible vintage design and exclusive modern art, off the beaten track, including his advice as an interior decorator, open for specific assignments.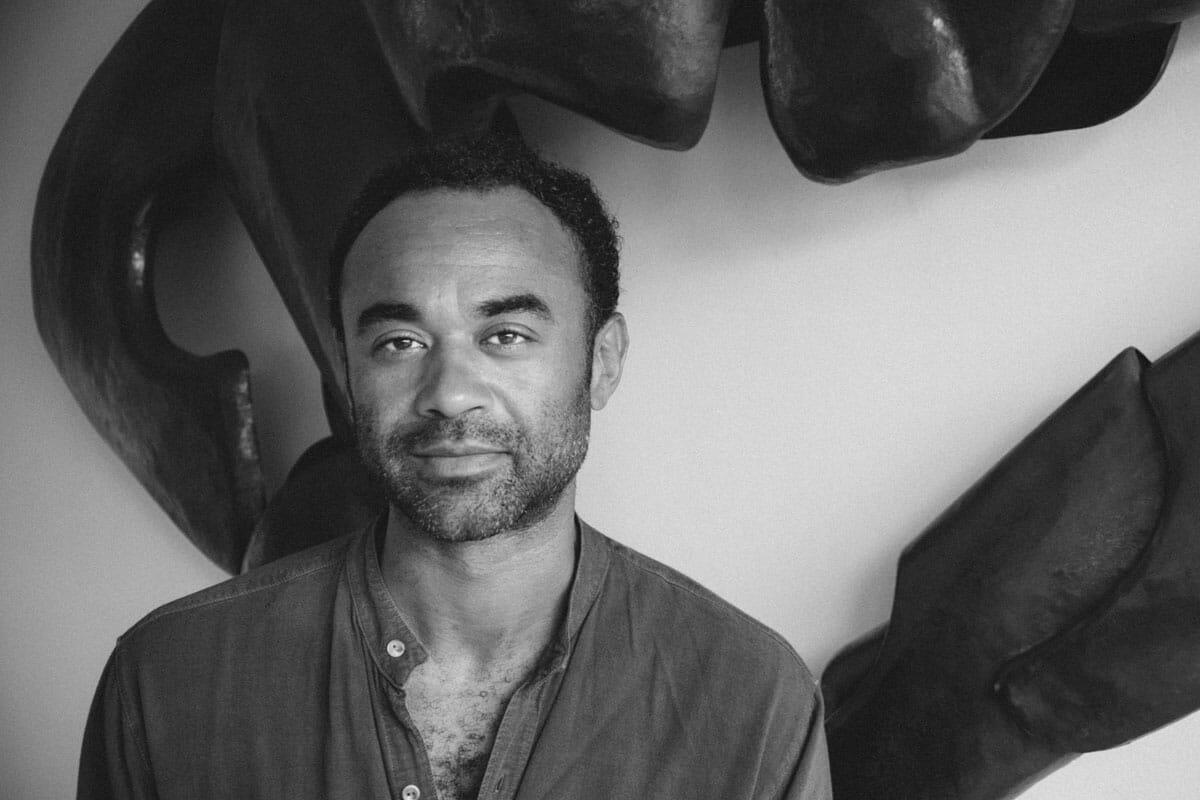 Decorator
Alain Hens is the advisor or director for your interior decorating project, design interior or photo shoot styling, based on a unique taste for design and art.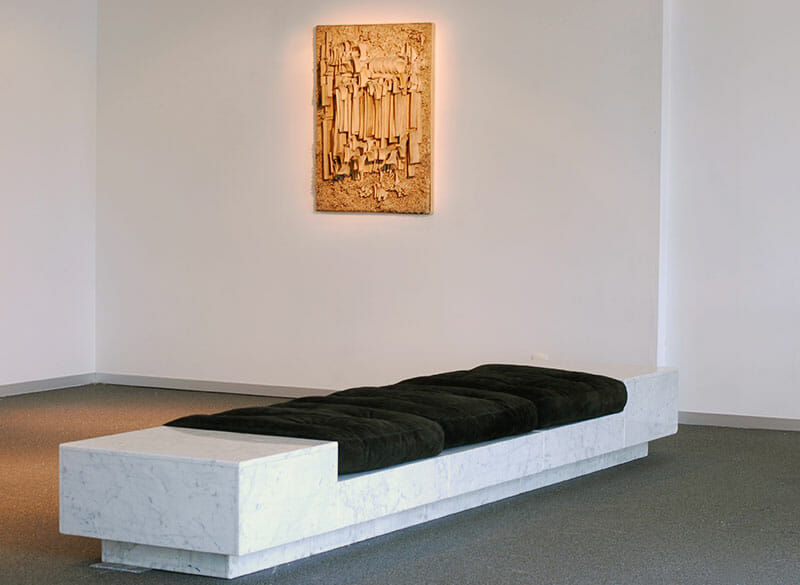 Curator
After ten years of trading design online, the physical design gallery Alain Hens was born, a place where art, complimentary to design, was being presented rather spontaneously.
Very intuitively, this presentation grew into a selection of 50s and 60s Belgian abstract art. Consequently a strong desire to represent forgotten artists from that period within a refreshing new surrounding emerged.
Assignments
Are you looking for a specific design item that needs to fit in your personal space? We offer you our know-how, contact network and dedicated time.
Based on a short in-take, Alain Hens will make you a tailor-made proposal. With his expertise and contacts in the wide and complex domain of design he will save you time and money!
Curious for our tailor-made proposal?