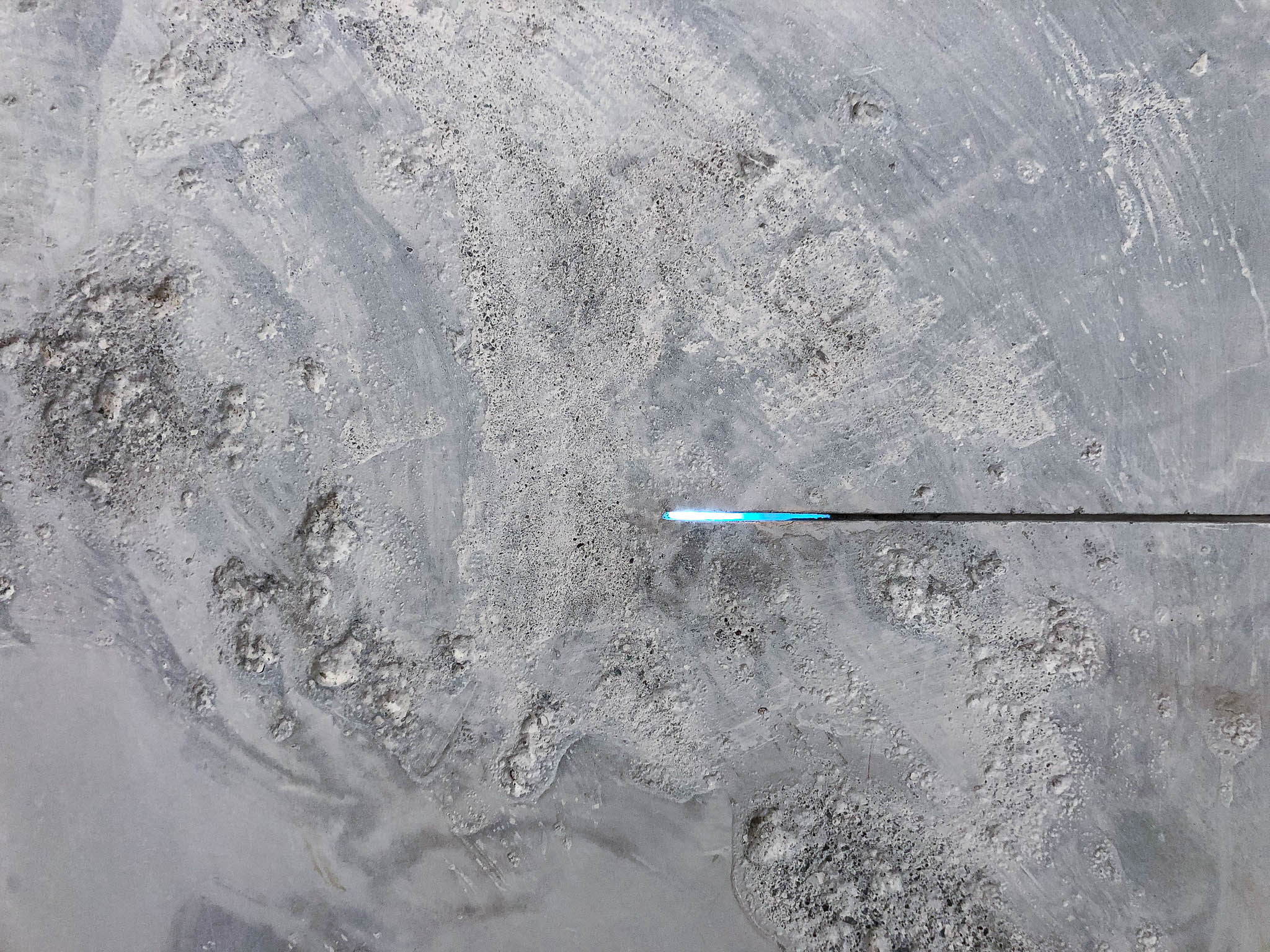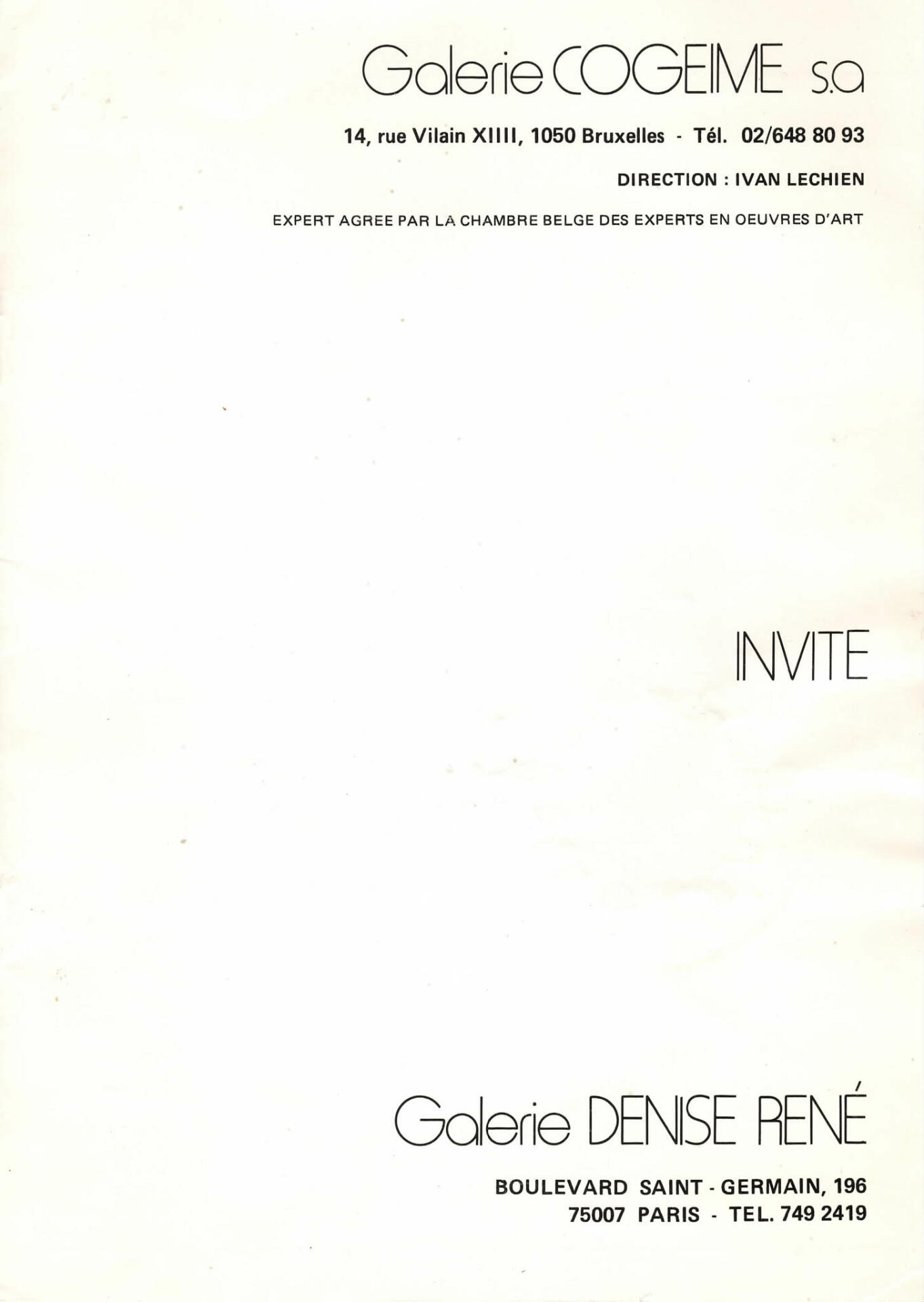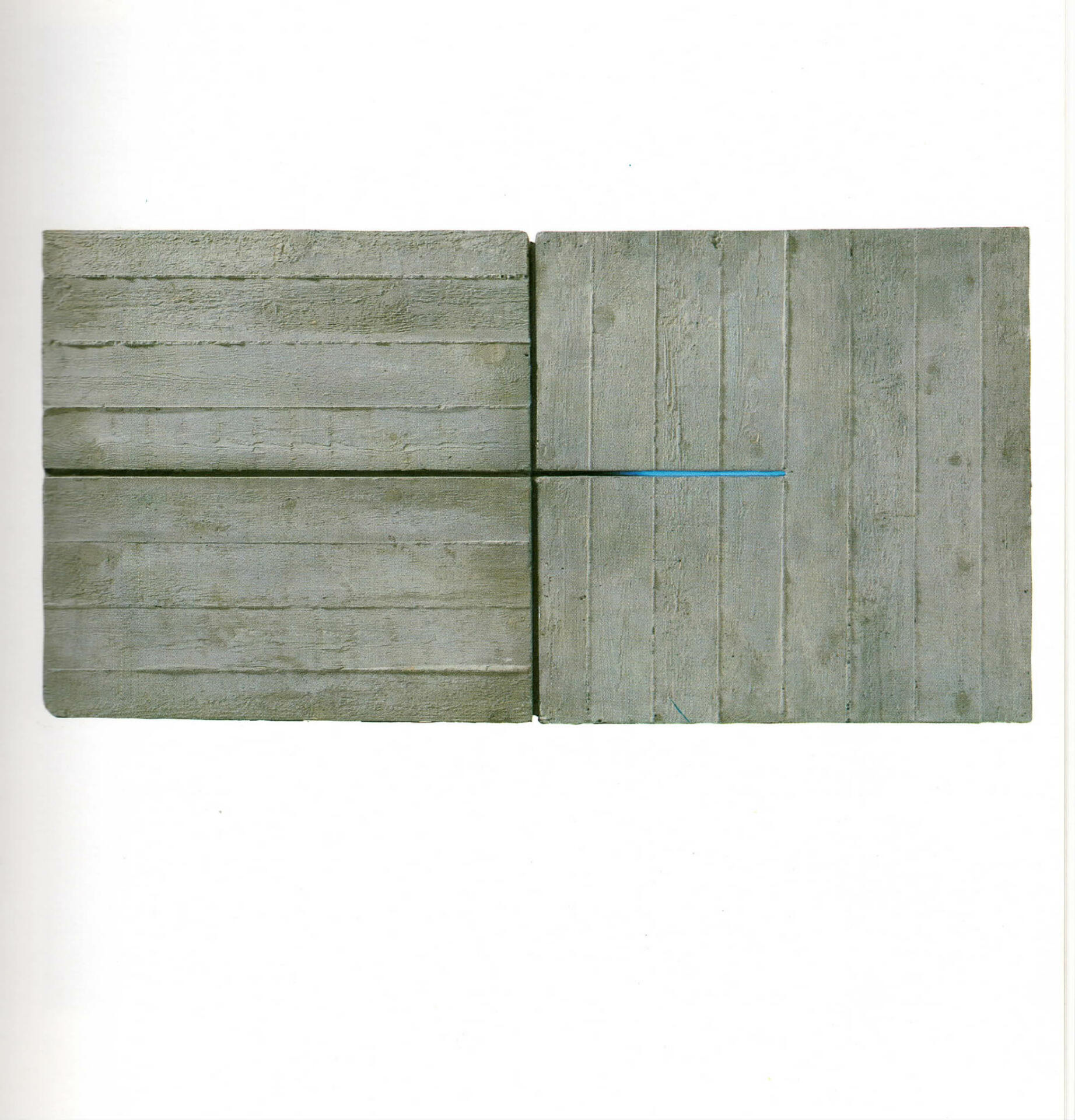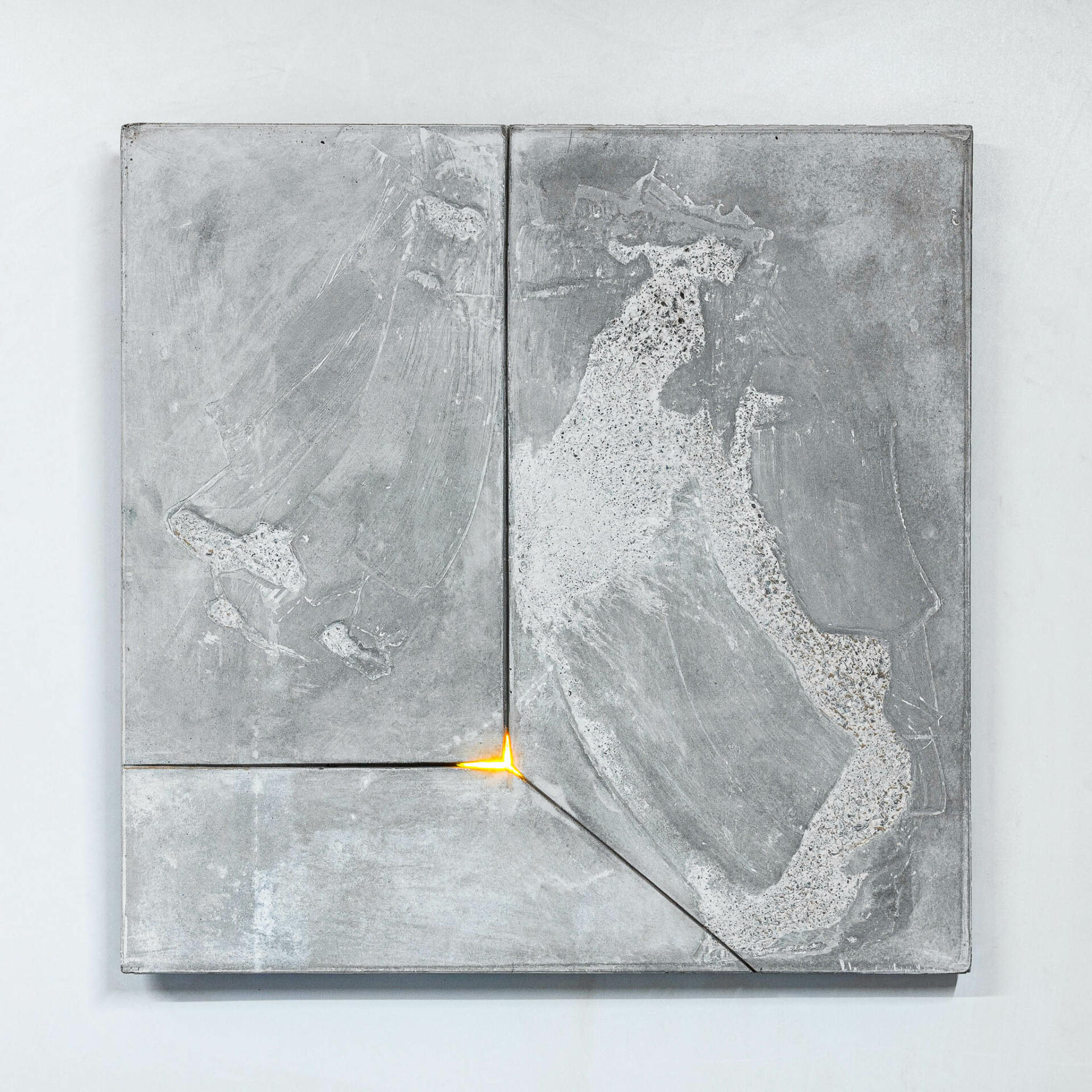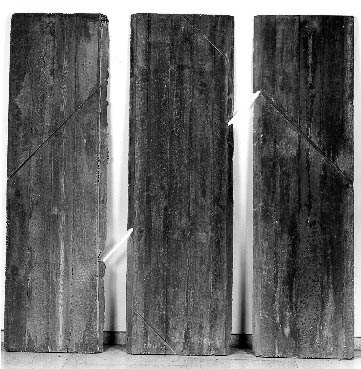 Exhibition 'Modulations' by Alain Buscarlet (1951)
Galerie Alain Hens presents:
Alain Buscarlet 'Modulations' a series of 12 unique wall reliëfs
On how we came across the oeuvre of Alain Buscarlet:
In recent years we at Gallery Alain Hens have come to value quality over quantity.  There is much research involved when deciding what kind of art or design to buy besides experience and gut feeling.
Research into the intention and context in which the artist creates his oeuvre is most important to us.
A noble and time-consuming process that fortunately, after much practice, is beginning to bear fruit.
We have been doing this exercise more and more in recent years and are becoming more proficient at it, even if it goes against current trends.
Around 2018, Alain Buscarlet came on our radar. While researching André Bogaert, we came across Buscarlet's work in old catalogs. The artwork of Buscarlet came in immediately and directly. As a former student of Jo Delahaut and already some exhibitions on the counter, we were surprised that we did not find more information in local libraries about this artist.
Further research revealed that Alain Buscarlet had moved to Quebec years ago to build a new life and career.
During our first contact, it became clear that Alain Buscarlet was about to create new works of art. This new series would be significantly related to the concrete reliefs of the 80s, with only minor adjustments such as the more lyrical finish and LED technology.
The series of 12 concrete reliefs created during 2018 and 2020 was named 'Modulations' and was shipped in its entirety to Antwerp, Belgium, and is now finally on display.
About Alain Buscarlet & his work:
Alain Buscarlet (1951) is a Swiss – Canadian contemporary artist based in Quebec, Canada. He studied as a student of Jo Delahaut at La Cambre in Brussels. The 1970s had a significant influence on this artist. It was a period of uncertainty in which consolidation and development were at the forefront, and conceptual art appeared. Despite this, Alain Buscarlet managed to build up a solid and consistent oeuvre that remained utterly free of the prevailing pads.
Authenticity is central to Buscarlet's works. Jo Delahaut, who saw Buscarlet grow as an artist, stubbornly persisted in overcoming his pitfalls and succeeded in translating his ideas into the suitable pure form, technique, and material. His metal, concrete, and wooden reliefs appear sober, but they justify Buscarlet's vision, light, and rhythm research. They form, as it were, the cross-pollination between minimalism and visual art.
A characteristic feature is a well-considered way in which he shapes his reliëf sculptures. They invariably consist of incised square panels according to a predetermined geometry. Buscarlet applies a white or colored fluorescent light in the transparency of this cut.
A luminous line provides the works with a subtle sparkle. A fluctuating optical impression with which the artist formulates a new answer to the fixation of eternity.
We know neon lighting and concrete mainly for their often purely functional applications.  For example, in the advertising industry, neon is frequently being used, in the best chance with an artistic slant, but just as often vulgar and banal. Most environments' applications are primarily functional with concrete because of the light gray color rather cold and chilly.
Alain Buscarlet can bring these two materials together in an intimate dialogue where geometry and order reign. We get an exceptional new experience of the two materials.
Especially for Galerie Alain Hens, Buscarlet created 12 concrete relief wall sculptures between 2018 and 2020. For Buscarlet, the processing of concrete is a fascinating process.  With his interventions, he tries to support the rhythm of the material but at the same time to thwart it. Utilizing his neon luminous lines, Buscarlet underlines this imbalance. The surface of the first generation of concrete reliefs from the 1980s is relatively flat and minimalist. However, in this most recent series of works, we find traces of lyrical dynamic on the concrete surface. This pleasant touch creates additional tension and dialogue, making the results even richer in our experience. Alain Hens will show this unique series of sculptures called 'Modulations' at the gallery space in Antwerp. It will be on display from 26/08 until 03/10 at Kloosterstraat 156, Antwerp.